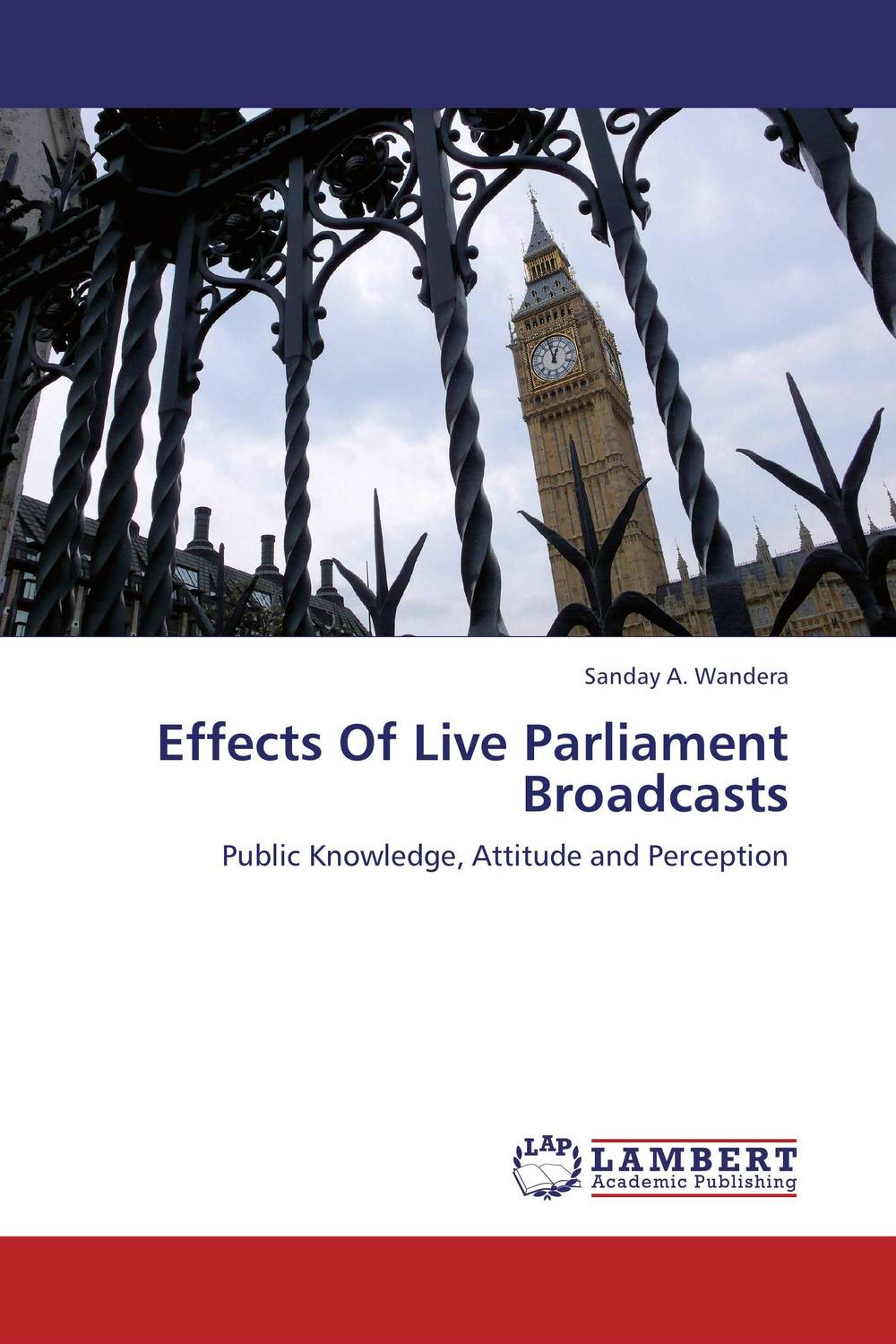 Для скачивания материала заполните поле ниже и нажмите скачать.
Год: 2013
Автор: Sanday A. Wandera
Издательство: LAP Lambert Academic Publishing
Описание: Over four years, the parliament of Kenya through the live parliament broadcasting, had allowed the citizens to listen and watch live proceedings of its sessions on radio and television. This had been in an effort to inform and educate the public about their activities, and to engage their interest and confidence towards it (Mwaura, 2008; Official Report, 2002). However, it has been argued that, "as the infusion of mass media information into a social system increases, segments of the population with higher socio-economic status tend to acquire this information at a faster rate than the lower status segments, so that the gap in knowledge between these two segments tend to increase rather than decrease" (Tichenor et al, 1970:159–160). Consequently, it is also argued that the broadcasts may fail to inform the public unless care is taken to ensure that it is not just a matter of communicating information, but of also making it comprehensible to the many people who are not familiar with...