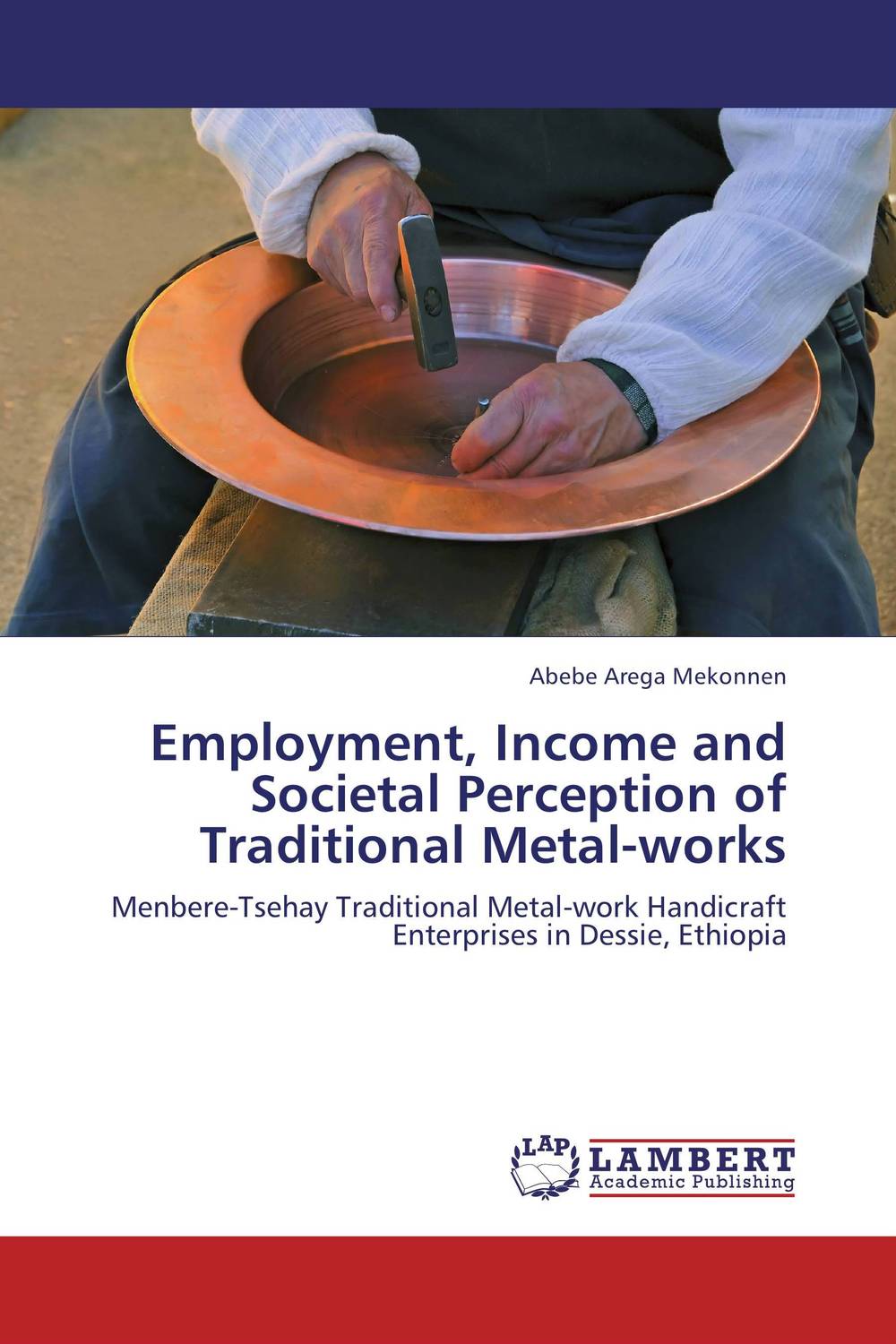 Для скачивания материала заполните поле ниже и нажмите скачать.
Год: 2013
Автор: Abebe Arega Mekonnen
Издательство: LAP Lambert Academic Publishing
Описание: Micro and small scale enterprises are sustaining a large number of labor forces as a job opportunity and generating income as a livelihood mechanism where the traditional metal work handicraft is one of them. The traditional handicraft industries are/were also the pioneer of the present socio-economic development in general & industrialization in particular. Based on the information gathered through questionnaires, interviews and observation, the role of the traditional metal work handicraft was assessed in terms of employment opportunity & livelihood option for a sizeable portion of people; local skill transformation to the newly engaged workers. Moreover, challenges what the proprietors & employees facing and policy options related to creating conducive environment for the sector were stressed. The methodologies applied to the research output are simple correlations, descriptive statistics like percentages & weighted mean. Therefore, reading of this book give away not only...