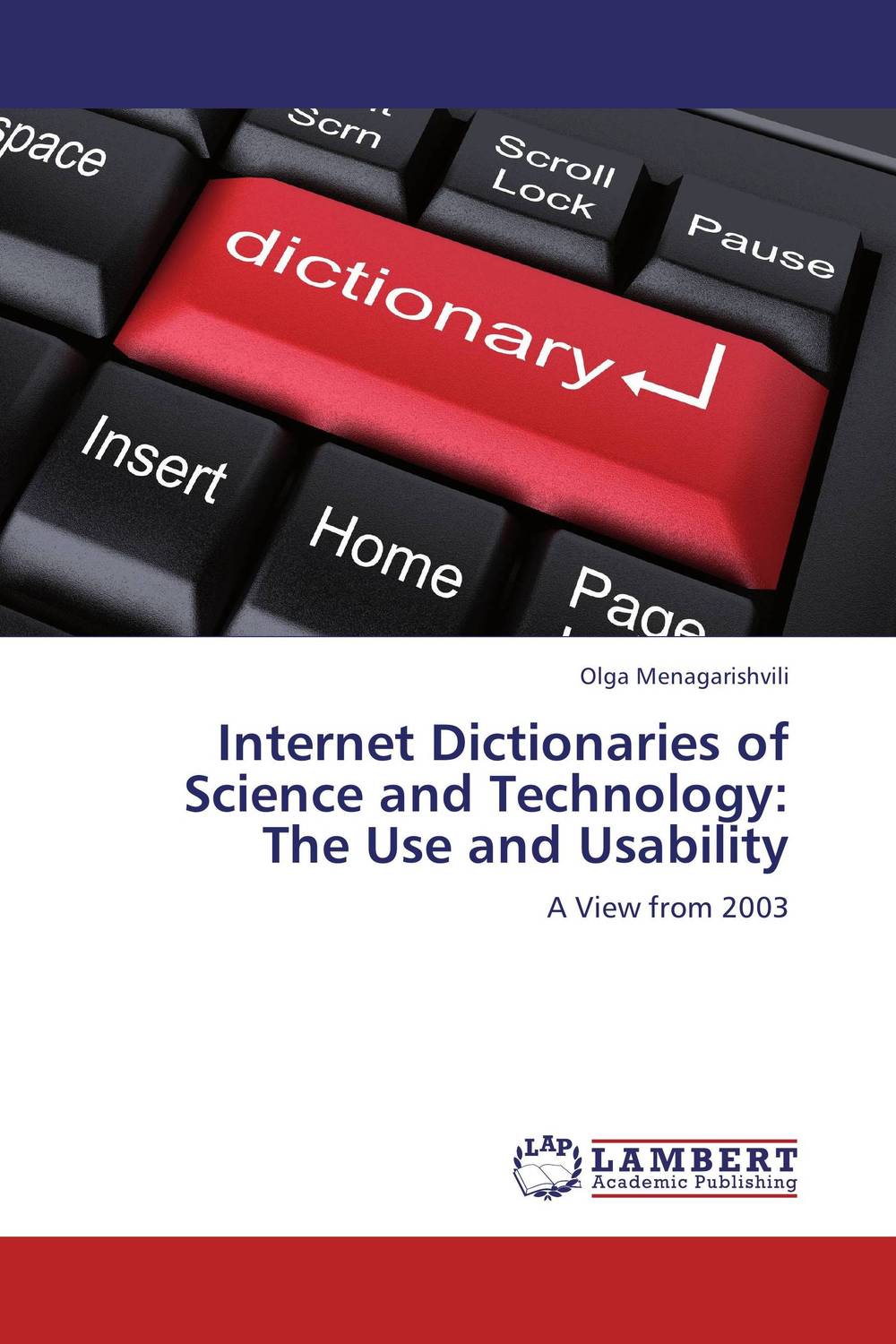 Для скачивания материала заполните поле ниже и нажмите скачать.
Год: 2012
Автор: Olga Menagarishvili
Издательство: LAP Lambert Academic Publishing
Описание: Technical communicators use language to convey messages to their audiences. They use language for special purposes, namely, language of science and technology, in their work and, because of that, may need to refer to dictionaries that describe words as units of language of science and technology. Thus, it is important to study the dictionaries technical communicators most frequently refer to and use, as well as how technical communicators use them. In this book, online specialized dictionaries, in general, and technical dictionaries or dictionaries of science and technology, in particular, as discussed; their definitions, functions, users, types, sources, macro- and microstructures, and positive and negative characteristics of dictionaries' electronic form are considered. Selected members of the technical communication community were surveyed to discover what kinds of dictionaries they use, how they use them, how they search for new dictionaries, and why they prefer one dictionary...