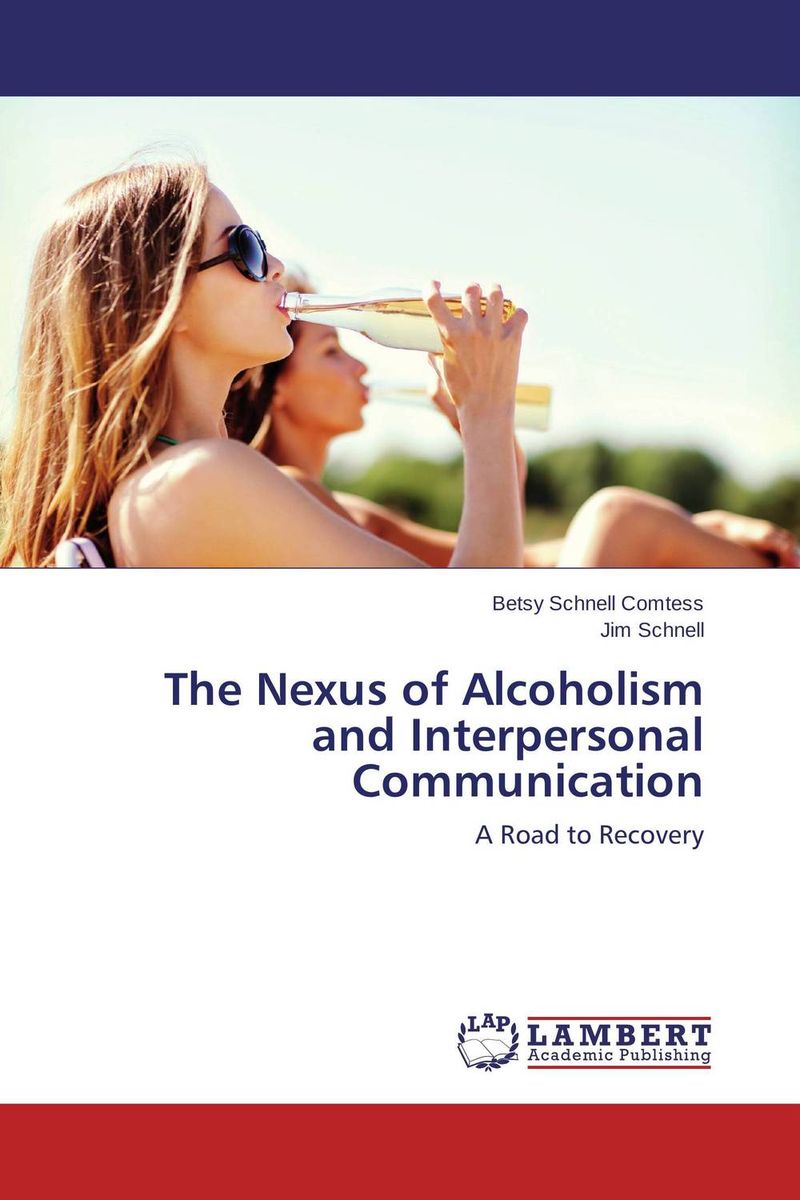 Для скачивания материала заполните поле ниже и нажмите скачать.
Год: 2014
Автор: Betsy Schnell Comtess and Jim Schnell
Издательство: LAP Lambert Academic Publishing
Описание: Betsy Schnell Comtess is a homemaker, mother of two, dental hygienist, stroke survivor and active church member living in Gahanna, Ohio. She is also an alcoholic. In this book she shares her inspiring story of how she lived a seemingly good life mixed with alcohol use, went into a downward spiral reflecting the depths of a life marred by alcohol addiction, and found redemption via a path to a more meaningful life without alcohol. Her story is given texture via her reflections on how this path impacted interpersonal communication dynamics in her life. Her brother and co-author, Dr. Jim Schnell, uses his expertise with interpersonal communication to frame her experiences in ways that contrast a life plagued by alcohol abuse and a life free of alcohol. It offers hope to those who have similar challenges in their lives and exemplifies the integral role interpersonal communication plays in our lives as a reflection of who we are, how we function and how this impacts those around us....