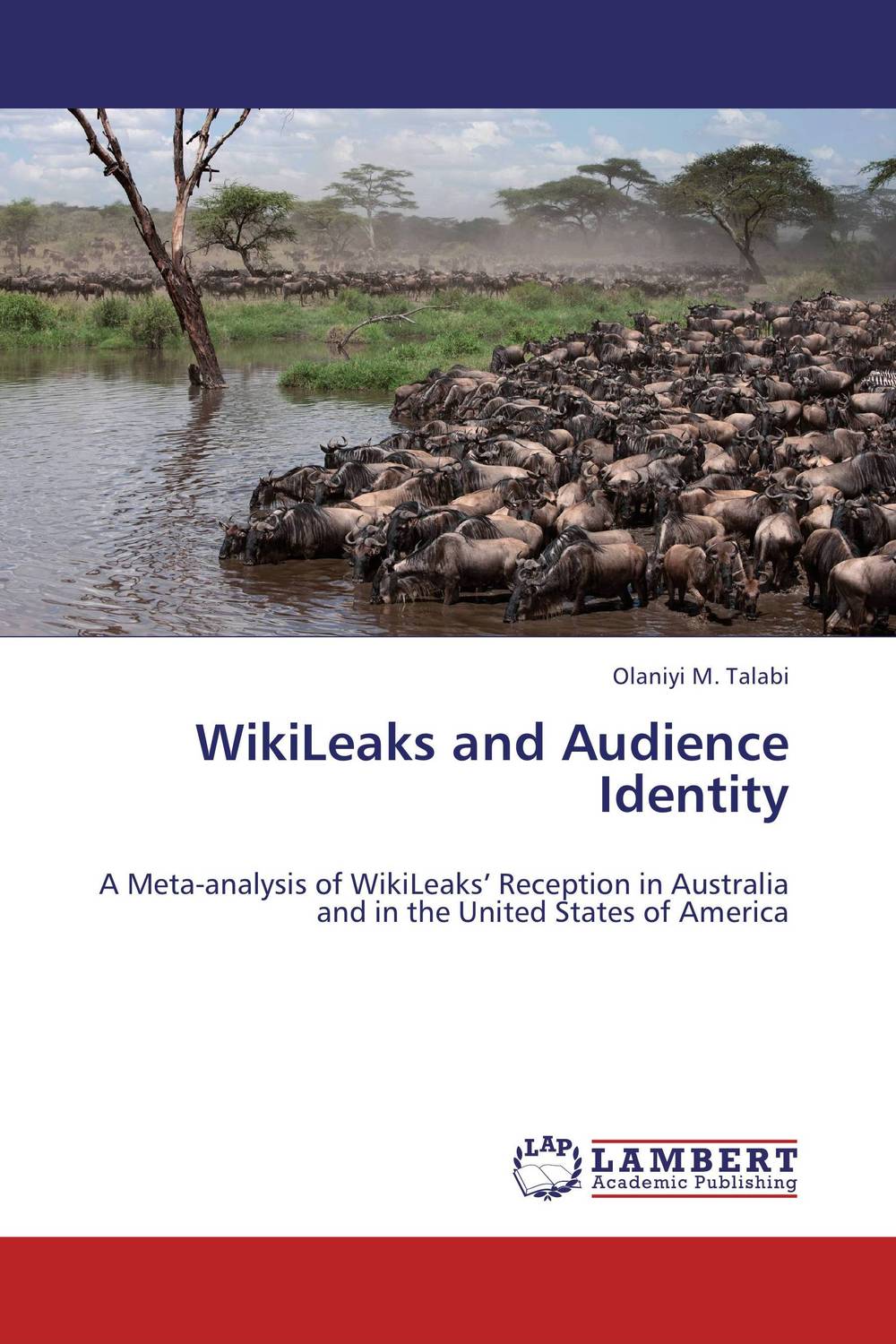 Для скачивания материала заполните поле ниже и нажмите скачать.
Год: 2012
Автор: Olaniyi M. Talabi
Издательство: LAP Lambert Academic Publishing
Описание: Seeking to safeguard secrets has through the ages developed into a process through which the simple activity of human interaction is mystified and turned into a complex web of intrigues. Governments and corporations go to great length to keep out of public glare, even mundane issues that could at best only constitute mild embarrassments (?), if made public. With the launch of a website curiously named WikiLeaks along with others in its breed, the complex task of confidentiality confronting governments and corporations has been made all the more cumbersome. This paper centers on the analyses of two audience-based studies conducted in December 2010 – following the November 2010 releases by WikiLeaks of some 250,000 classified diplomatic documents belonging to the United States (US) Government. The studies were specifically selected so as to measure the immediate effects of the releases on separate audiences whilst recognizing the broad and narrow divides of 'identities' within these...