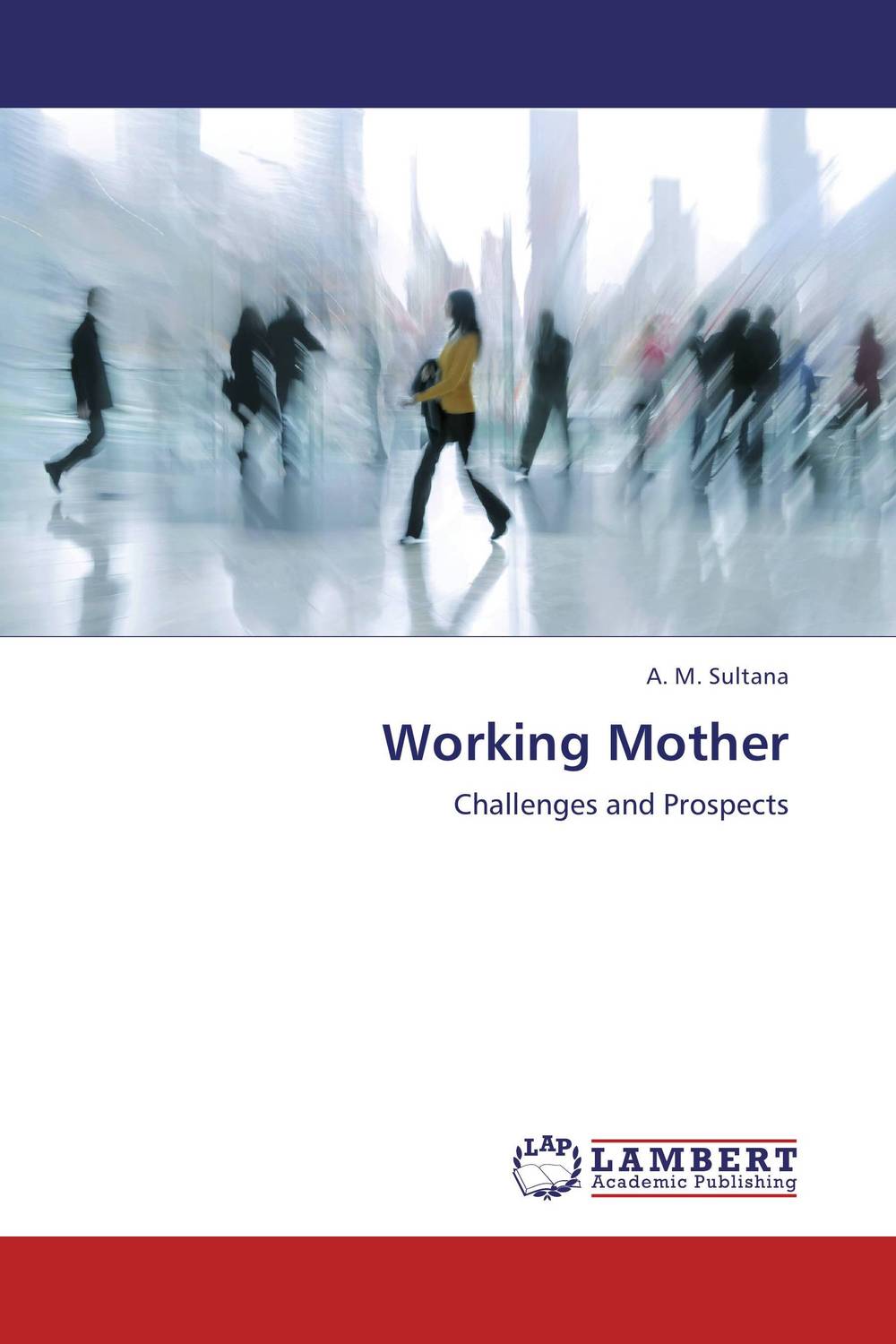 Для скачивания материала заполните поле ниже и нажмите скачать.
Год: 2012
Автор: A. M. Sultana
Издательство: LAP Lambert Academic Publishing
Описание: The main focus of this book is to discuss challenges faced by working mothers in balancing between work and family. The findings of this book showed that most of working mothers do not have enough time in a day to get everything done properly due to heavy workload. Thus, they heavily depend on childcare and informal arrangement (friends and relatives) for the taking care of their children. Most of working mothers encountered a number of difficulties in balancing between family and job responsibility. It also showed that although working mothers are facing extreme difficulties to juggle their jobs and family life, they follow disciplines that help them to manage family as well as job responsibility. Finally, the book discussed the impact of mothers' occupation on their children. The results showed that working mothers could contribute by their earnings to their children education, nutrition and intellectual development. Conversely, non-working mothers are able to supervise their...